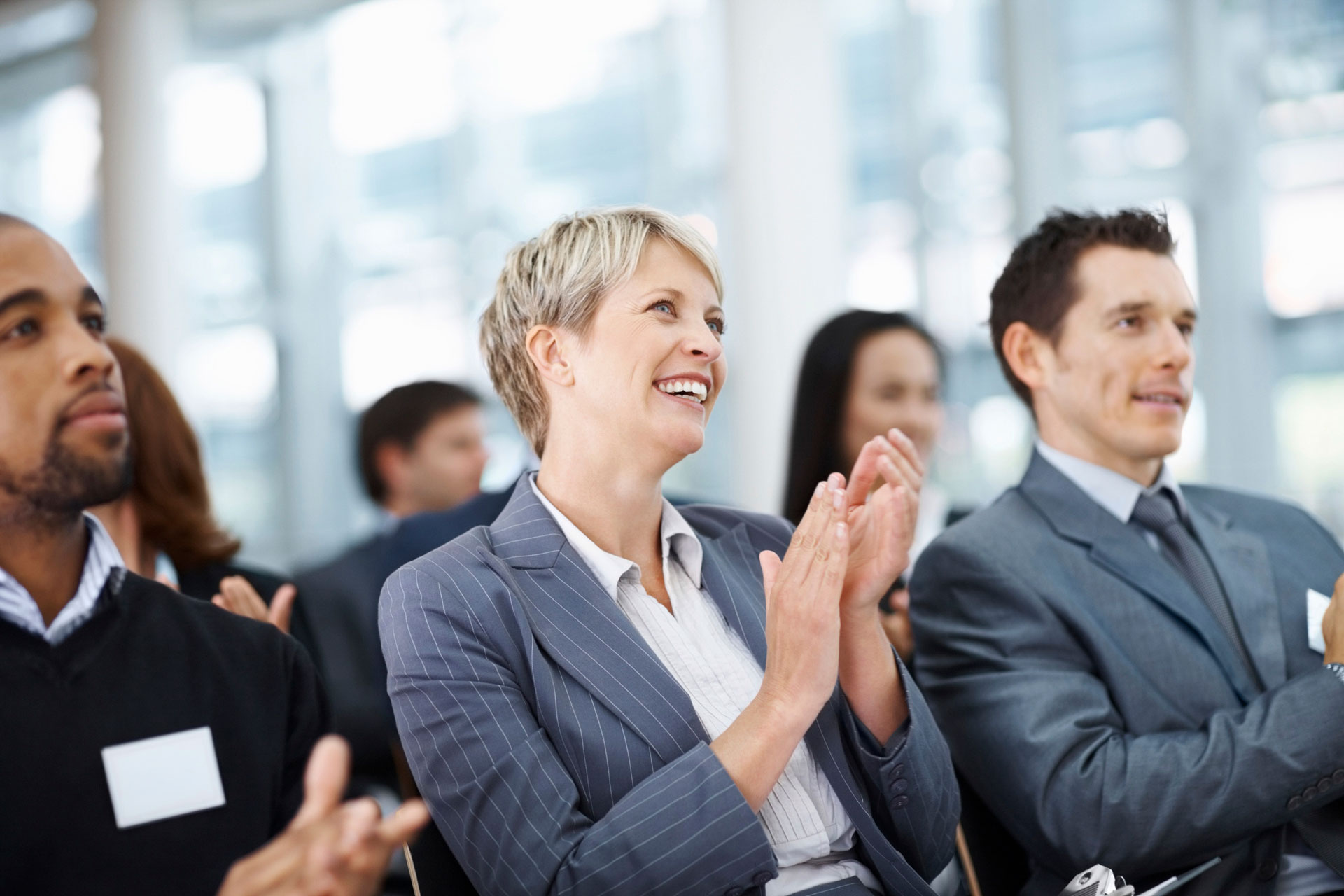 At
Tifco Hotel Group
people
are number one
Careers
At Tifco Hotel Group, people are number one.
We want our employees to be proud to be a part of the Tifco Hotel Group. In our team, we value innovation, creativity, effective communication excellence in service and a commitment to delivering results. In return, Tifco Hotel Group offers a terrific place to work, with incredible opportunities to grow.
Individuals
We recognise that all of our employees are individual and with this in mind, we offer a large range of Learning and Development Opportunities.
We are proud of our employee's efforts in sustainability, with regular team events taking place to continue to build on our sustainability policy.
We are committed to being an Equal Opportunities employer.
Opportunities
If you are interested in pursuing a career and you currently cannot see your ideal role with the Tifco Hotel Group, please forward your CV and a cover note to [email protected] and we will contact you once a suitable role comes up.
By submitting your application, you acknowledge that we may process your application details in accordance with our privacy notice below, which we would ask you to read carefully. Tifco Job Applicant Privacy Notice.
Benefits For You
Recognition Awards
Long Service Awards
Team events
Social Events
Career Development
Learning & Development
Employee Assistance Programme
Employee Wellness Programmes
Bike to Work
Tax saver
Refer a friend scheme
Discount Hotel Rooms
Discounts on Food & Beverage
Our core values are paramount in all we do
People are number one
Professionalism
Clear focus on delivering results
Trust and personal responsibility
Transparency & integrity
Innovation and creativity
Commitment & dedication to our stakeholders
Effective communication systems
Quality focused
Flexibility
Sustainability
Grow With Tifco
I am currently Commercial Manager at the 130 bedroom Hilton Dublin Kilmainham hotel. I moved to Ireland in 2008 after my studies at Budapest Business School in Hungary, faculty of Hotel Management. Before joining Tifco Hotel Group I had been working with the French hotel group, Accor, as reservations agent in their 5* Sofitel and 4* Novotel brands in Budapest.
When I first moved to Ireland I spent 4 years at the Crowne Plaza Dublin Airport hotel. I started as reservations agent and I was lucky to have had the opportunity to grow my skillset and broaden my knowledge as receptionist, reception supervisor and later Reception Manager. I was lacking confidence and the face-to-face contact with guests gave me the boost. When you put a smile on a customer's face, that is the drive that keeps you going and makes you content with your job.
Shortly after Tifco Hotel Group had taken over the management of The Burlington Hotel, I decided to move back to reservations joining their team. Working in a 501-bedroom hotel is different in many ways, you have to function as part of a big team and specialize in certain tasks. When Hilton took over the hotel and it started operating as DoubleTree by Hilton Dublin Burlington Road, I began looking after 'Group Business'. The changeover was my biggest challenge in my career due to its intensity and the workload. I've learnt the ins and outs of Hilton standards, and I had great role models from the hotel management team and senior colleagues. As the business was growing, so did our team. I was promoted to GCE Groups Executive and was supervising 2 other agents making sure that the hotel is achieving its rooms budget and assisting the GCE Team with all their conference room blocks.
The opportunity to become Reservations Manager at Hilton Dublin Kilmainham came next; I was looking forward to remain in the Hilton family and working with Tifco Hotel Group again. I've had tremendous support from the team and I enjoy utilising my knowledge and skills I've gained over the years. I am encouraged to be innovative; we constantly work on different projects and apply new approach in order to reach our goal. Recently I've been promoted to Commercial Manager of the hotel, this role oversees bedroom reservations, meeting rooms and sales for the hotel. We constantly work on maximising sales, building great relationships with existing and new clients and promoting our hotel.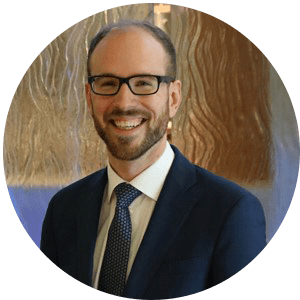 My name is Stephan Ernest and I am currently working as General Manager for Travelodge Plus Dublin City Centre, Tifco Hotel Group's newest 393 bedroom hotel. This year will be my 14th year with the company, whom I joined in September 2008.
My hospitality education started early! I commenced my hospitality studies in Rotterdam, when I turned 15 and finished my Bachelor Degree in International Hospitality Management in Breda 6 years later.
I moved to Dublin straight after and started my professional career as a Junior Duty Manager in The Burlington Hotel. I spent 2 years working there, assisting the various departments, learning about daily operations, taking in the exciting hotel atmosphere and I loved every day.
When the hotel closed, I was given the opportunity to start my employment with The award-winning Crowne Plaza Hotel and Holiday Inn Express Dublin Airport as Assistant Conference & Banqueting Manager and I have not looked back since!
I remember the first few months in particular to be challenging for me. The learning curve was a steep one as it tends to be for most team members joining, but I found that the clients whom I looked after were pleased with my efforts and this gave me the confidence I needed to establish myself. What I found most rewarding in those days was to get the team working towards a common goal and the instant gratification of reaching that goal together.
After spending 10 invaluable years of professional development within the hotel, taking on various roles, my growth was rewarded with me taking on the role of General Manager at The Hendrick Hotel; a newly opened 146 bedroom hotel in Smithfield, Dublin. I am forever grateful for this opportunity; for me it confirmed my belief that, with Tifco Hotel Group, commitment and dedication shown is noticed & developed.
The team and I have now successfully opened our Travelodge Plus Hotel Townsend Street, we are incredibly proud of the result! I look forward to many more challenging and exciting years with Tifco Hotel Group.
Should you decide to take a chance on a growing your career with us, I would be absolutely delighted to be given the opportunity of working alongside you in the future and I would love to mirror the quality guidance & support and enthusiasm that was shown to me over these years whilst having some fun along the way!
My name is Sinead Derham and my current position is General Manager at the Hard Rock Hotel Dublin, a 120 bedroom hotel located in the heart of Dublin city centre.
My first position with Tifco Hotel Group was Assistant Food & Beverage Manager at Crowne Plaza Dublin Airport. I loved the buzz of working in an airport hotel with the hustle & bustle of delayed flights a regular occurrence. During this time, I also returned to study on a part time basis & completed a master's in Hospitality Management.
Over the next few years, I worked in a number of positions until I joined the pre-opening team of the Crowne Plaza Dundalk as Food & Beverage Manager. I gained first-hand experience in all the behind the scenes work that is involved in the opening of a new hotel including the recruitment & training of the team, purchasing of all necessary equipment & set up of all areas from scratch.
In 2010 I joined the 501-bedroom Burlington Hotel as Food & Beverage Manager & was promoted to Director of Operations 2 years later.
At the time The Burlington was Irelands largest conference hotel & I gained invaluable experience in running large conferences & high-profile events.
During my time here the hotel also underwent a significant refurbishment & rebrand to DoubleTree by Hilton, this was a huge undertaking providing many challenges given that the hotel operated normally for the duration.
In 2015, I joined the Hilton Dublin Kilmainham as General Manager where I spent a very enjoyable 4 years working with a great team of people.
In 2020 I was offered the fantastic opportunity of becoming the opening General Manager of the Hard Rock Hotel Dublin.
Throughout my time with Tifco I have worked across all hotel departments in a number of different roles & I have also worked with a number of international hotel brands. Due to the fact that Tifco operates numerous hotels under a number of different international brands there is great variety & scope in the roles available across the group.
I have been lucky enough to progress my career while still working for the same company, in my experience Tifco will always look to promote people internally & give people the opportunity to grow with the company.